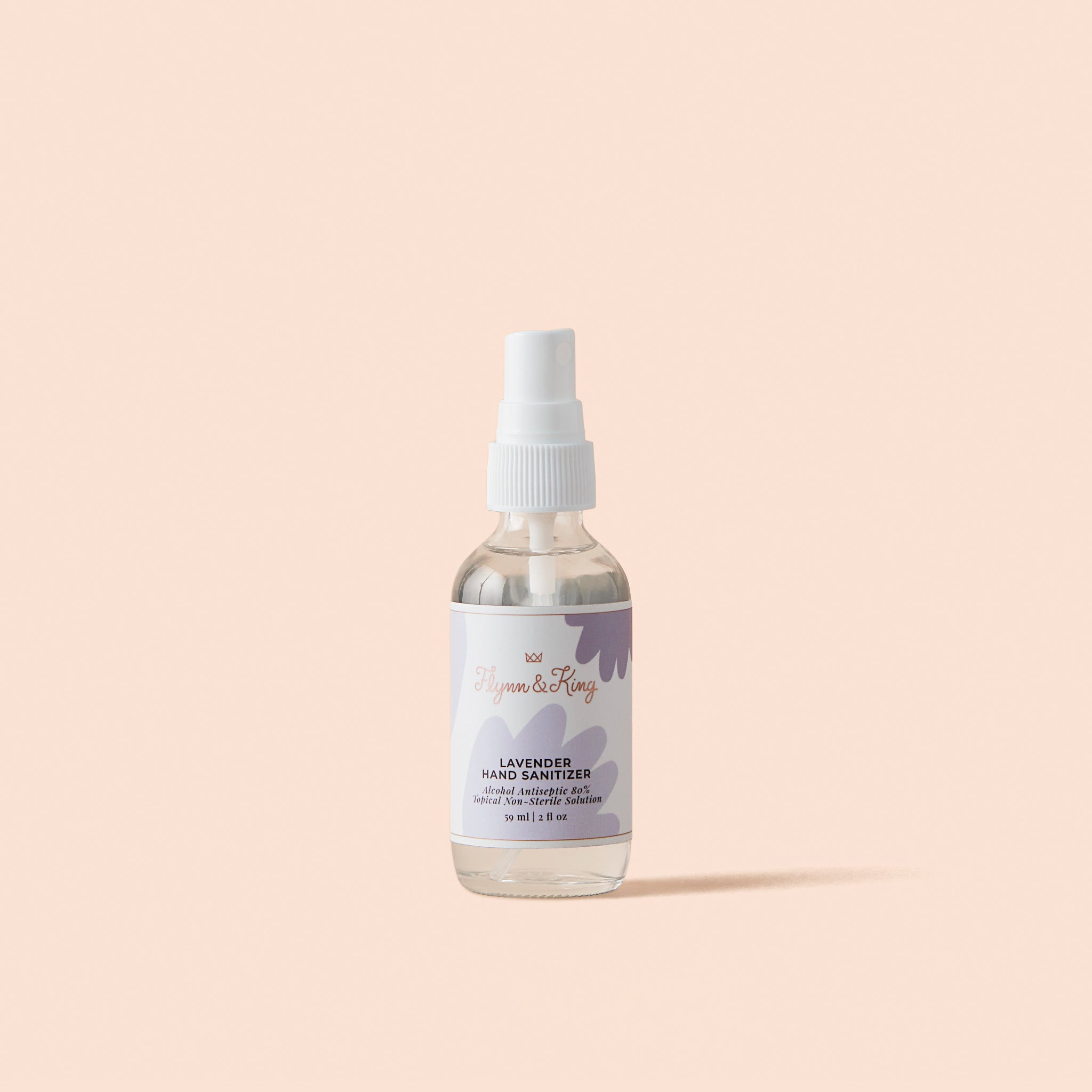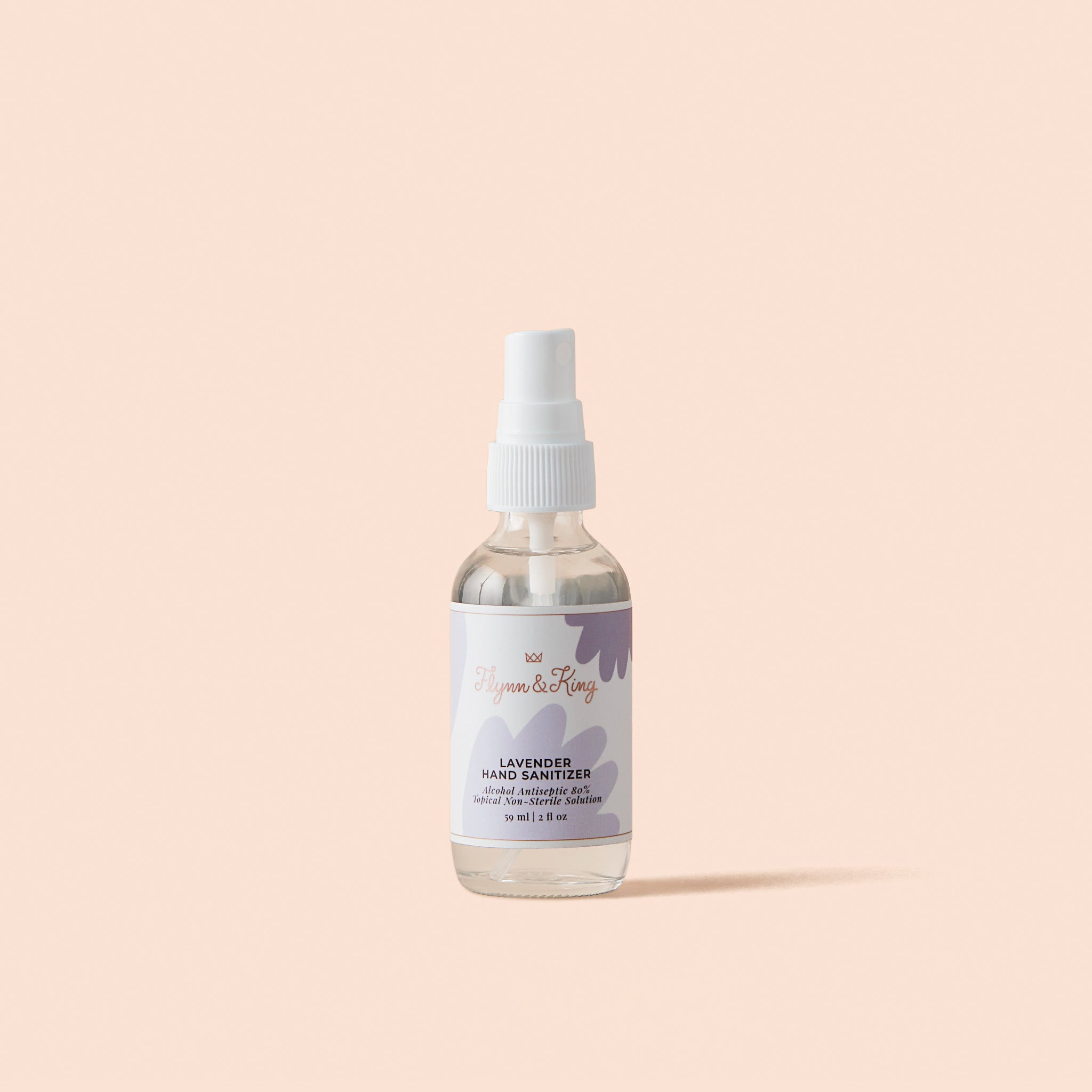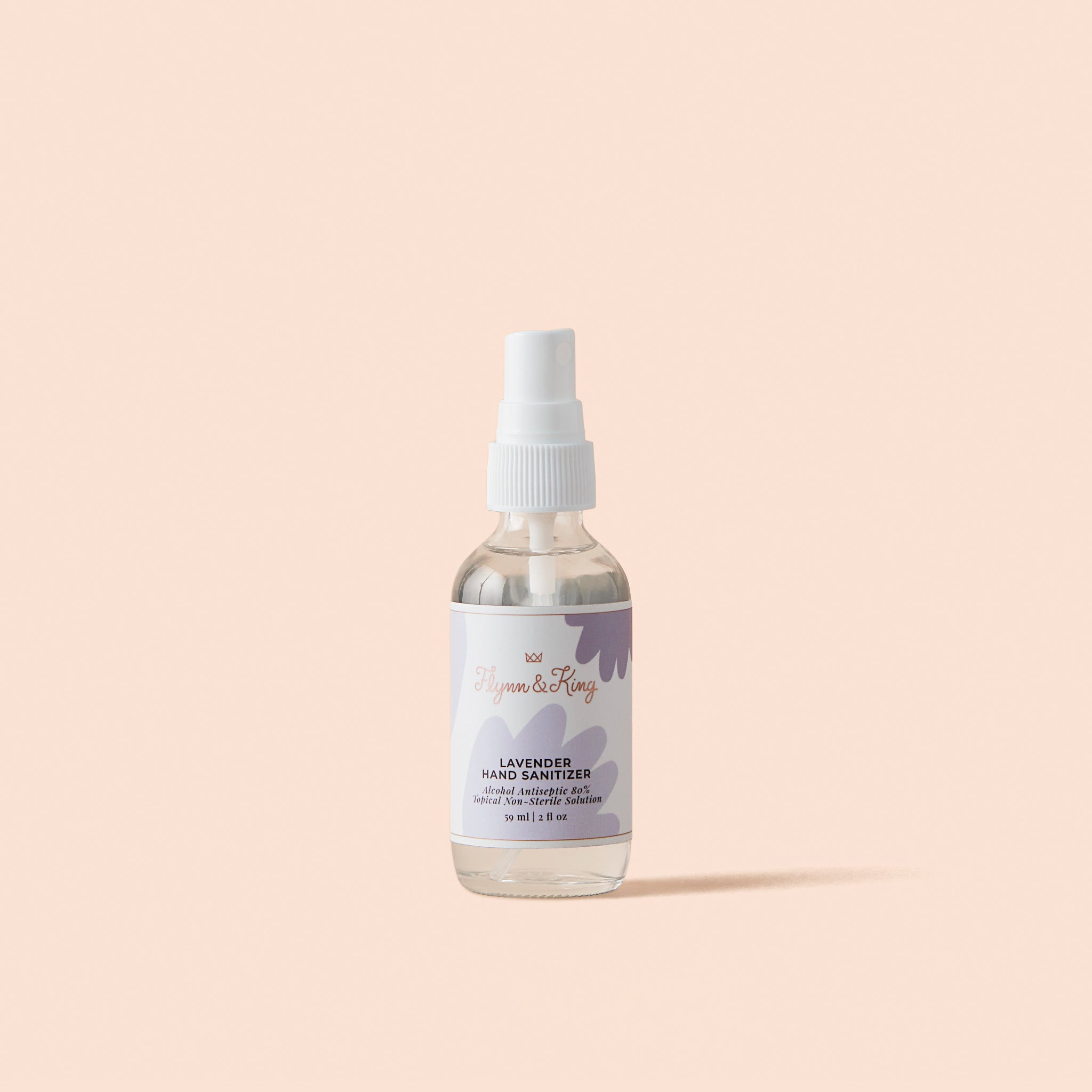 Our natural formula is 99.9% effective against germs and bacteria. Formulated with 80% ethyl alcohol sourced from organic sugarcane, this product well exceeds the CDC's minimum recommendation of 65% for effective usage. This product is scented with lavender essential oil for calming and relaxing the senses.
Ethyl (Organic Cane) Alcohol 80% v/v,* Purified Water, Hydrogen Peroxide USP, Vegetable Glycerin*, Lavandula Angustifolia (Lavender) Oil *Organic
Place enough product on hands to cover all surfaces. Rub hands together until dry. Supervise children under 6 years of age when using this product to avoid swallowing.