(USA) FREE SHIPPING for all orders $50+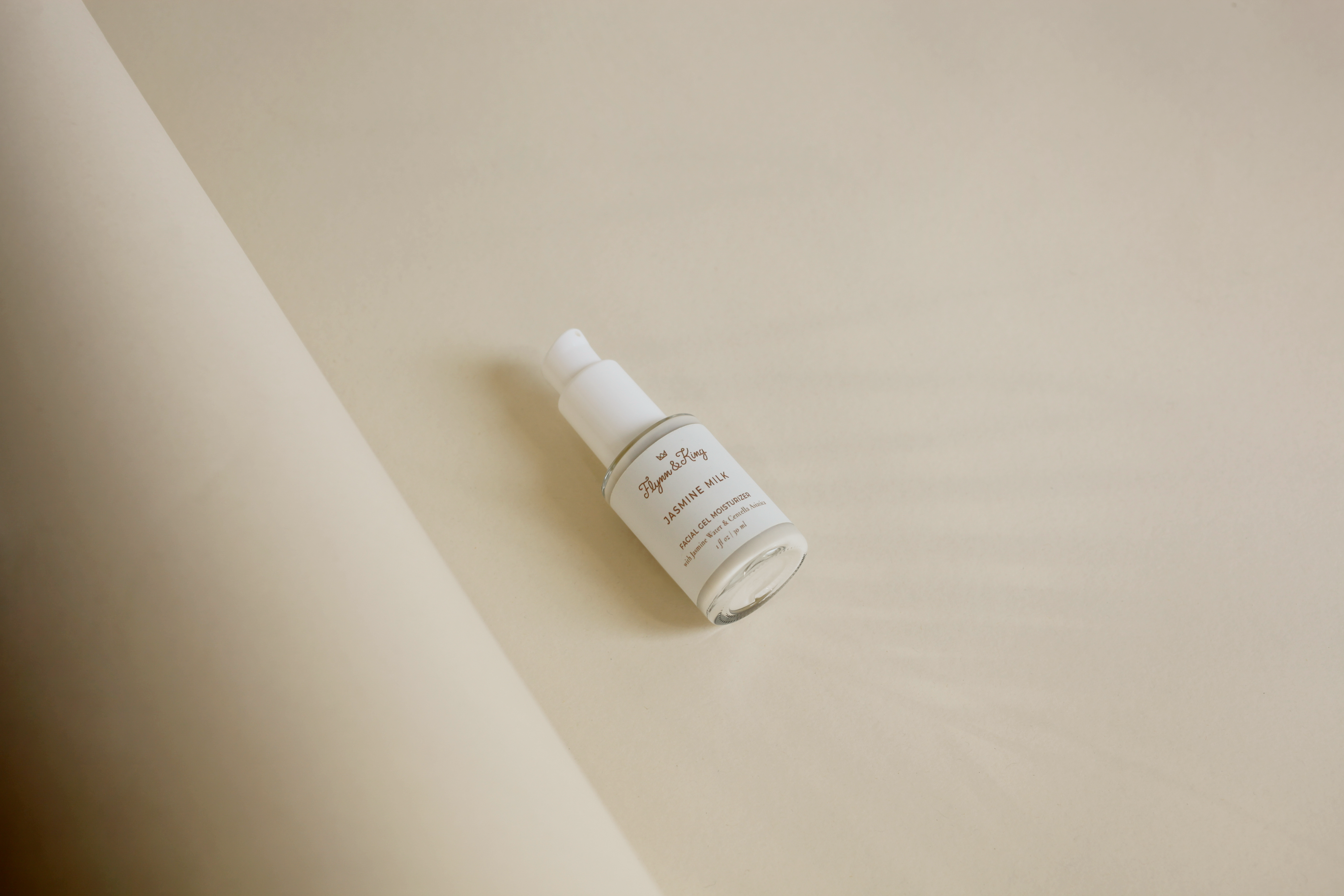 JASMINE MILK - FACIAL GEL MOISTURIZER
NEW! FOR OILY SKIN
Introducing Jasmine Milk: for oily skintypes. Infused with centella asiatica extract, it has a calming effect on redness while jasmine floral water softens. Revel in the lightweight, gel-like texture, embracing petal-soft skin with every touch.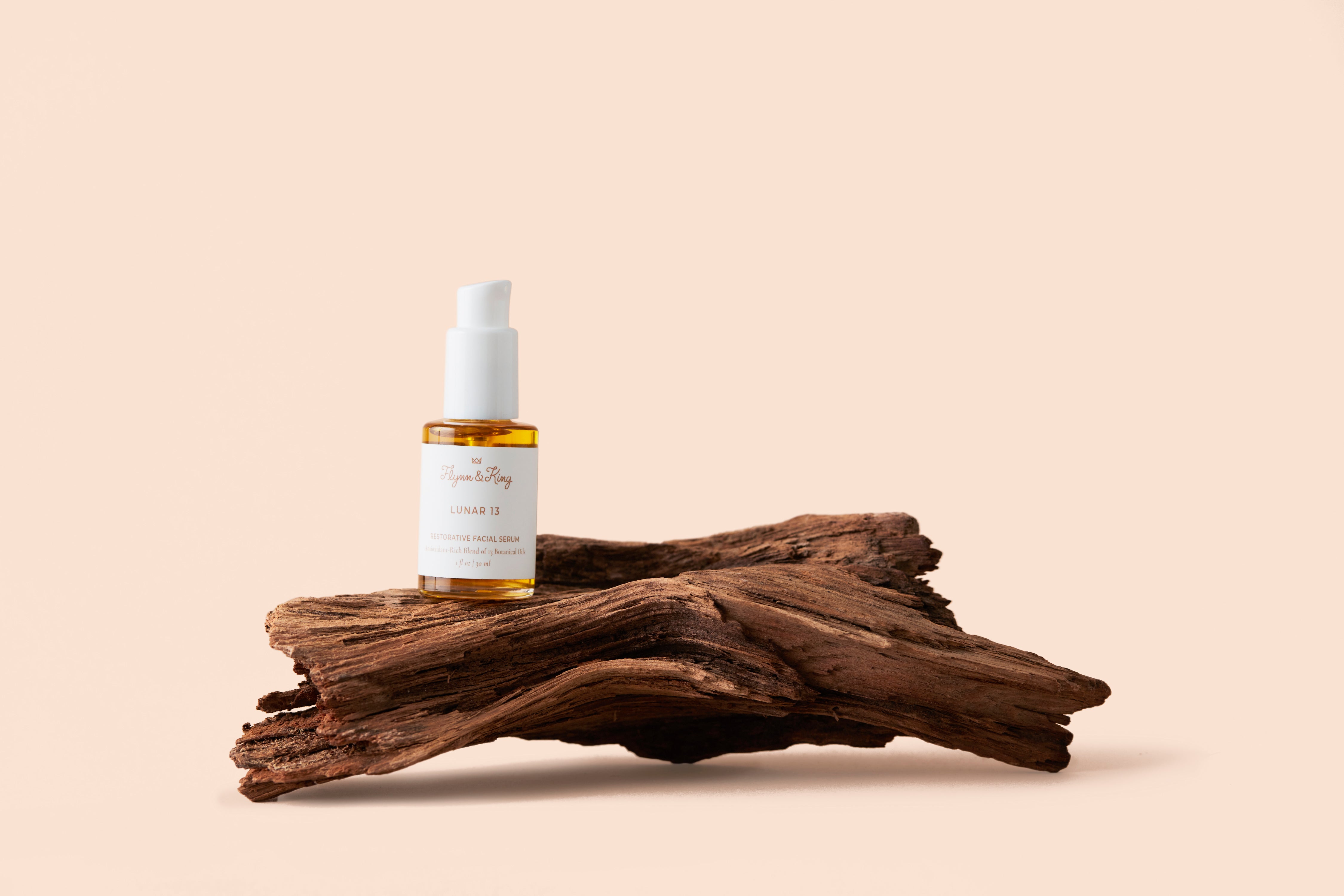 lunar 13 - restorative facial serum
Luminous skin activated
Unveil your skin's celestial radiance with Lunar 13, a luxurious facial serum meticulously crafted to illuminate your complexion. Inspired by the captivating glow of the moon, this serum combines a harmonious blend of 13 potent natural oils to nourish and revitalize.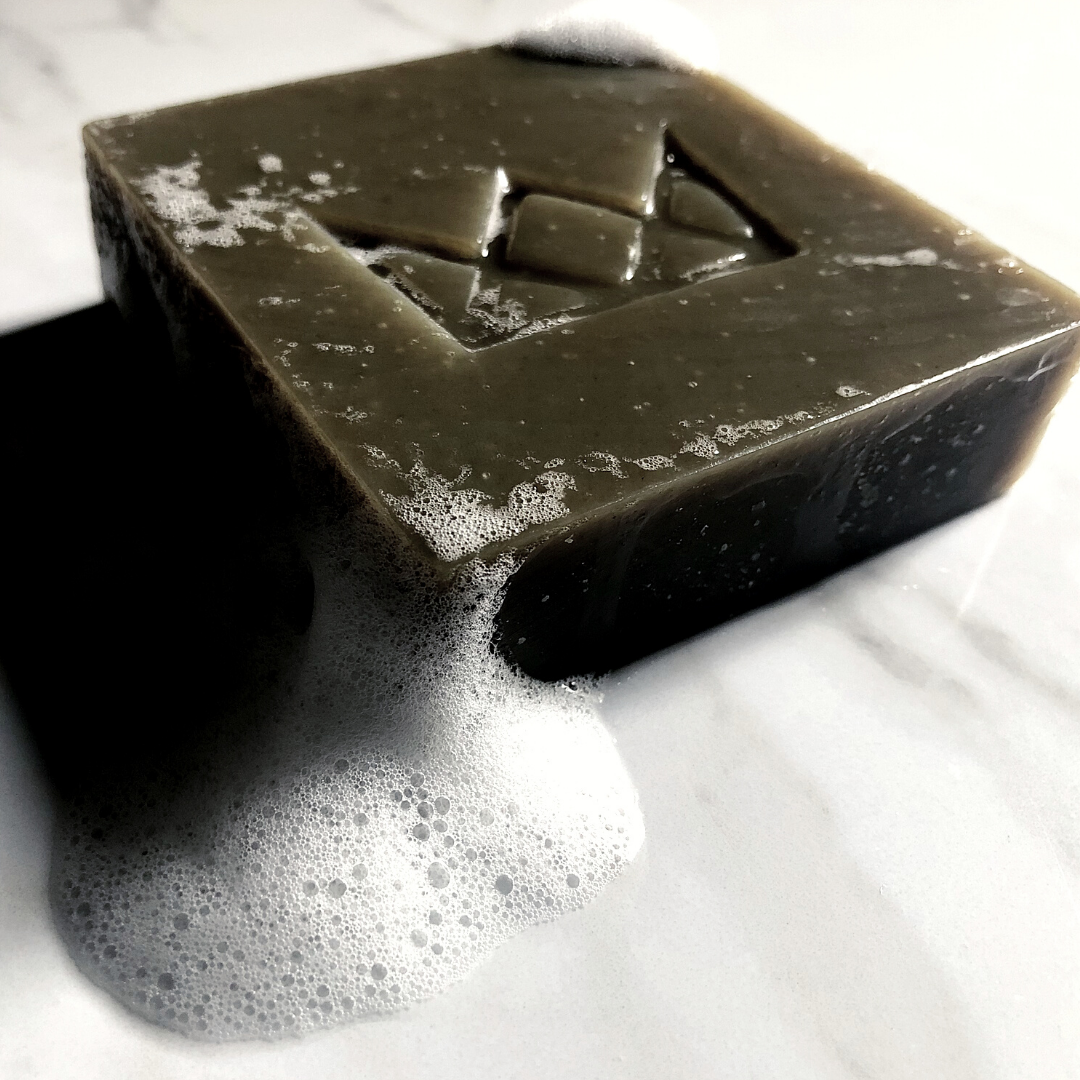 botanical soaps
experience truly clean
Crafted with luxurious oils, herbs, and flowers, our botanical soaps leave your skin feeling clean without stripping away its natural oils.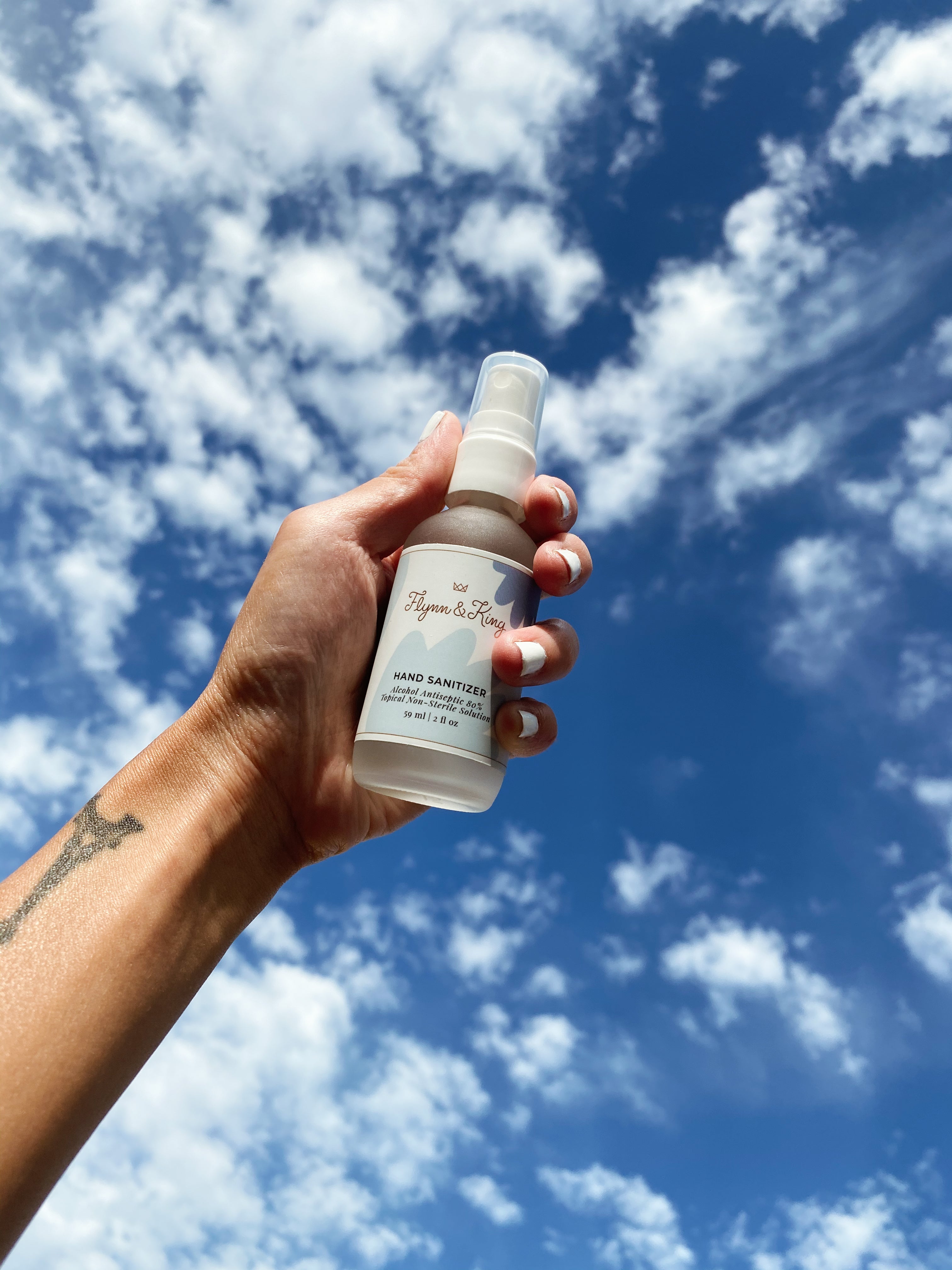 HAND SANITIZER
SPREAD LOVE, NOT GERMS
A touch of cleanliness makes a world of difference. Our hand sanitizers make the best on-the-go defense against germs.

Shop By Category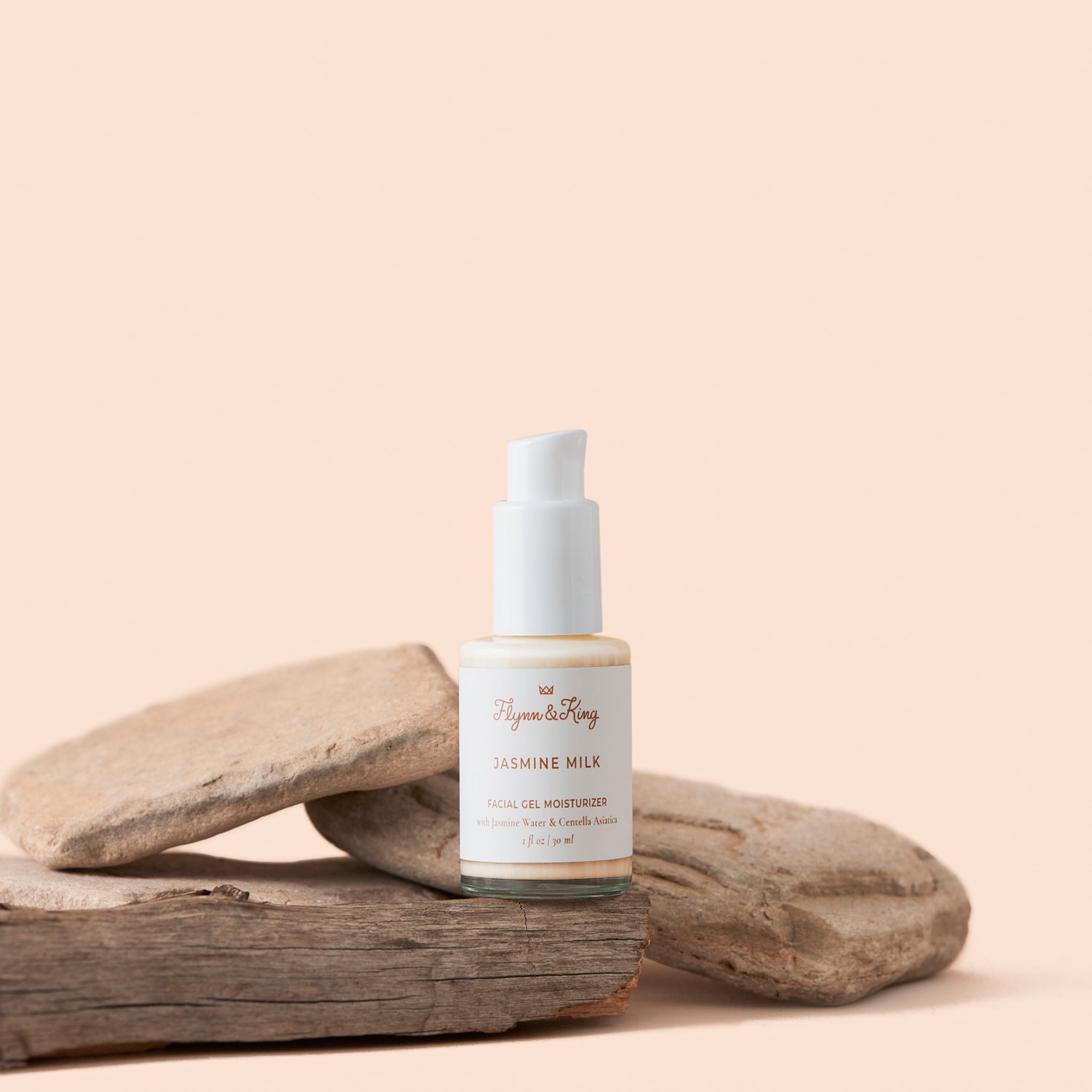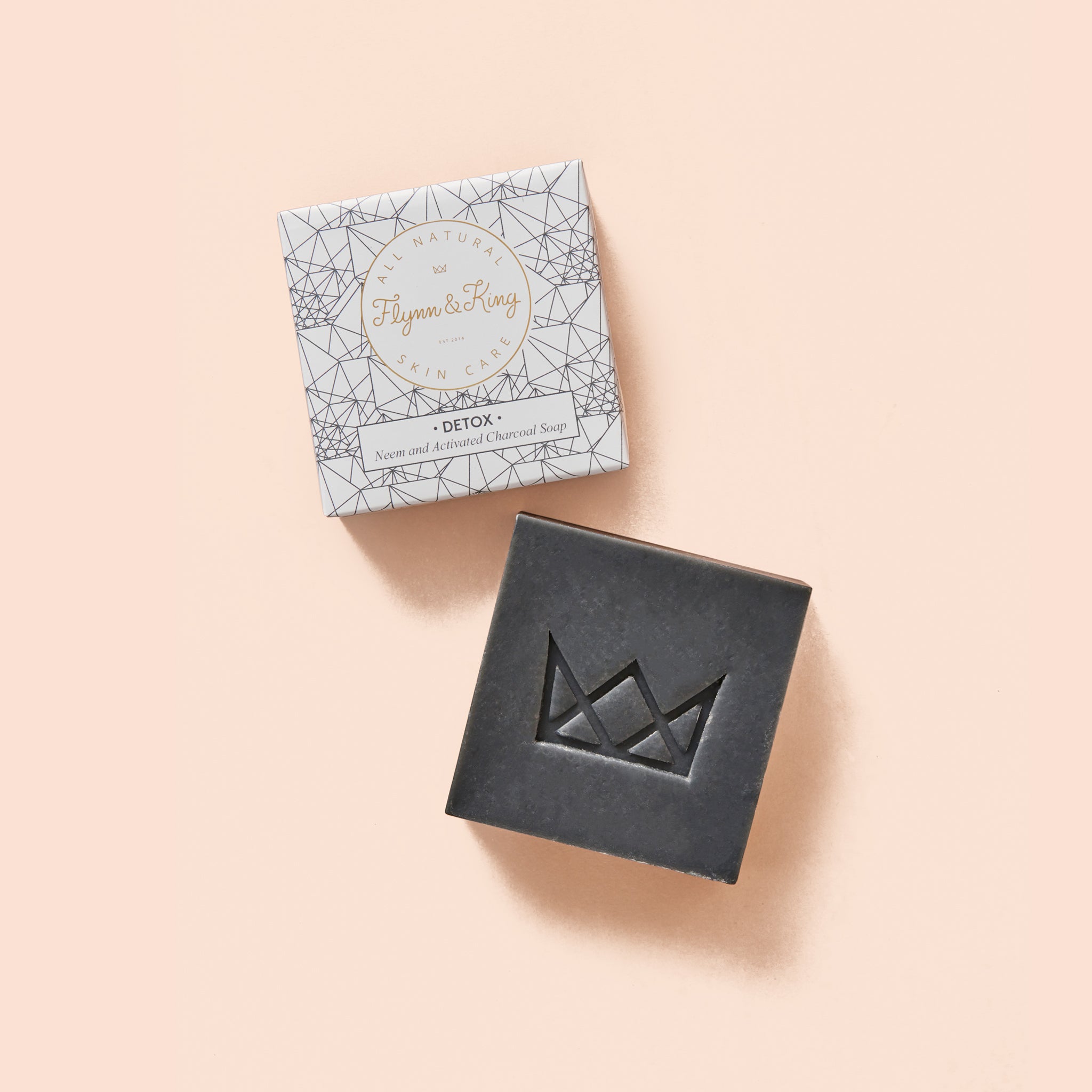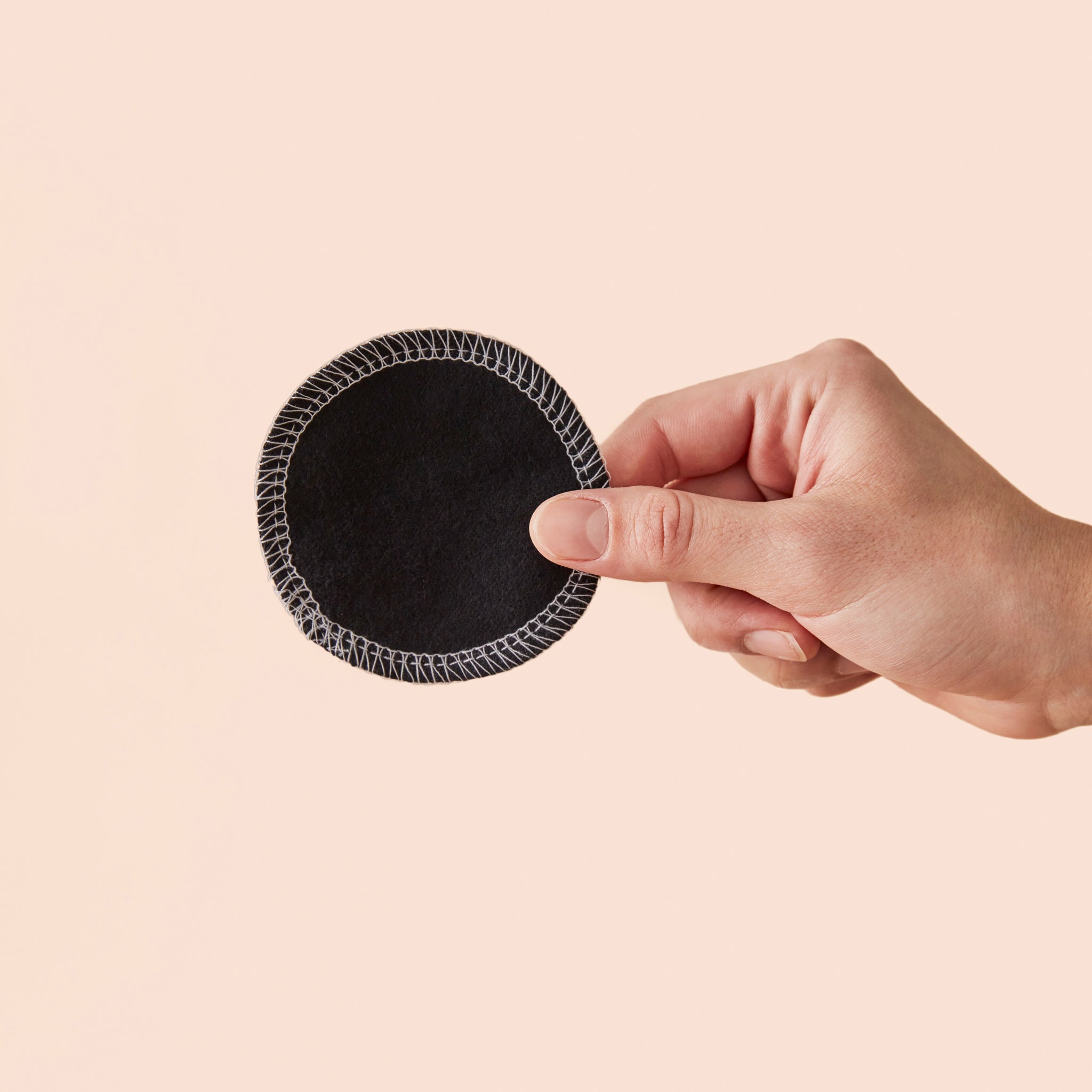 raves & reviews
Testimonials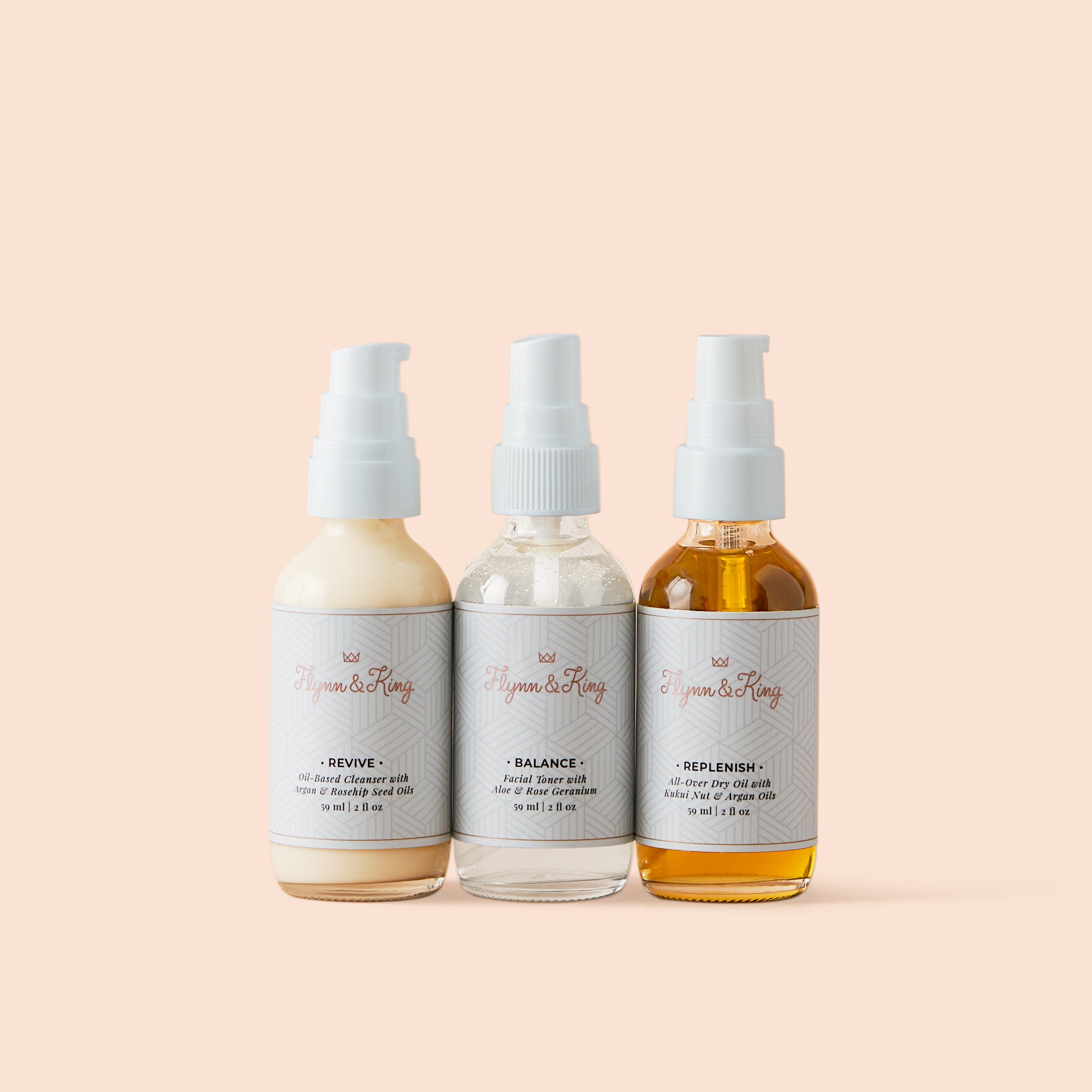 free people
jana
My new favorite skincare line – absolutely blown away!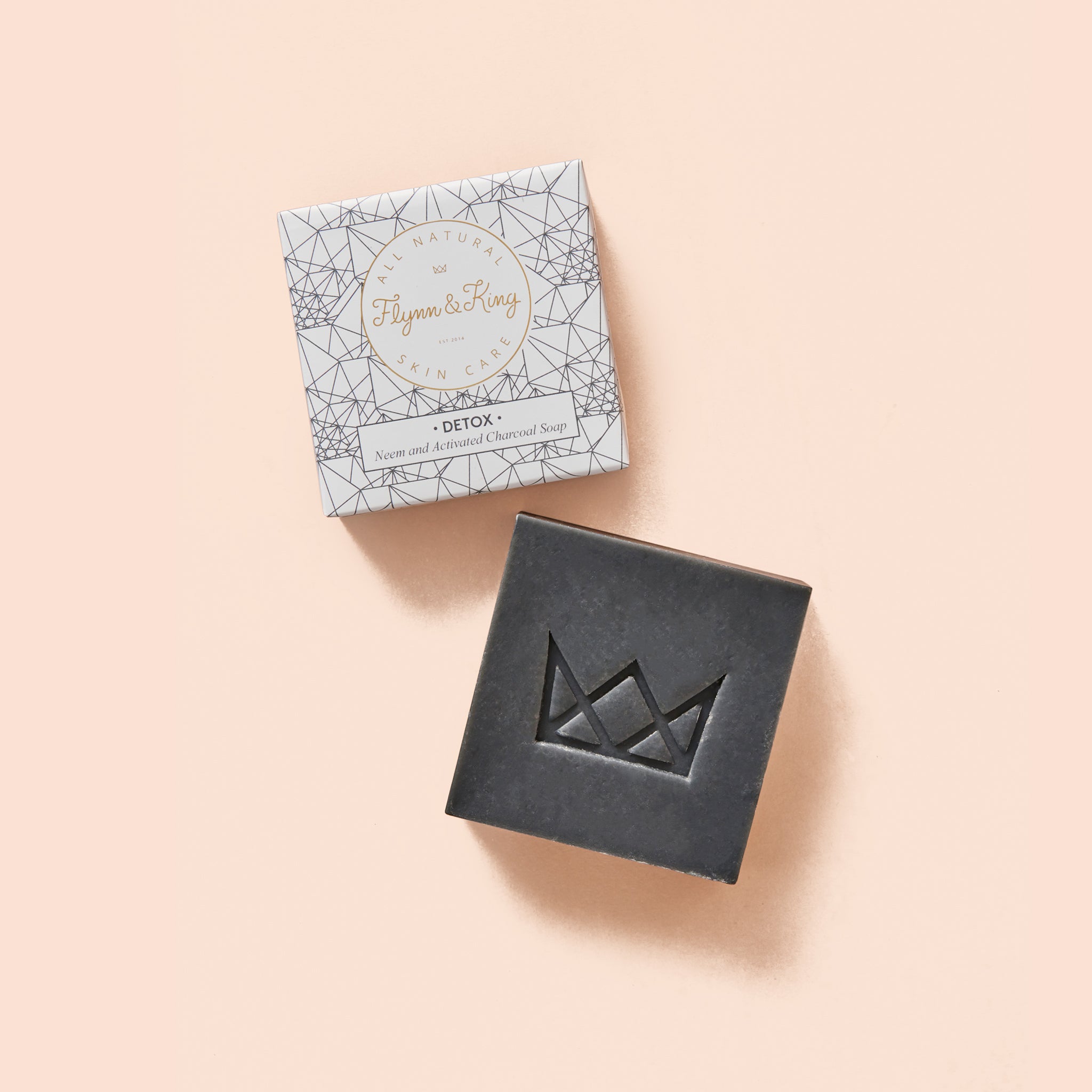 indie beauty
jillian wright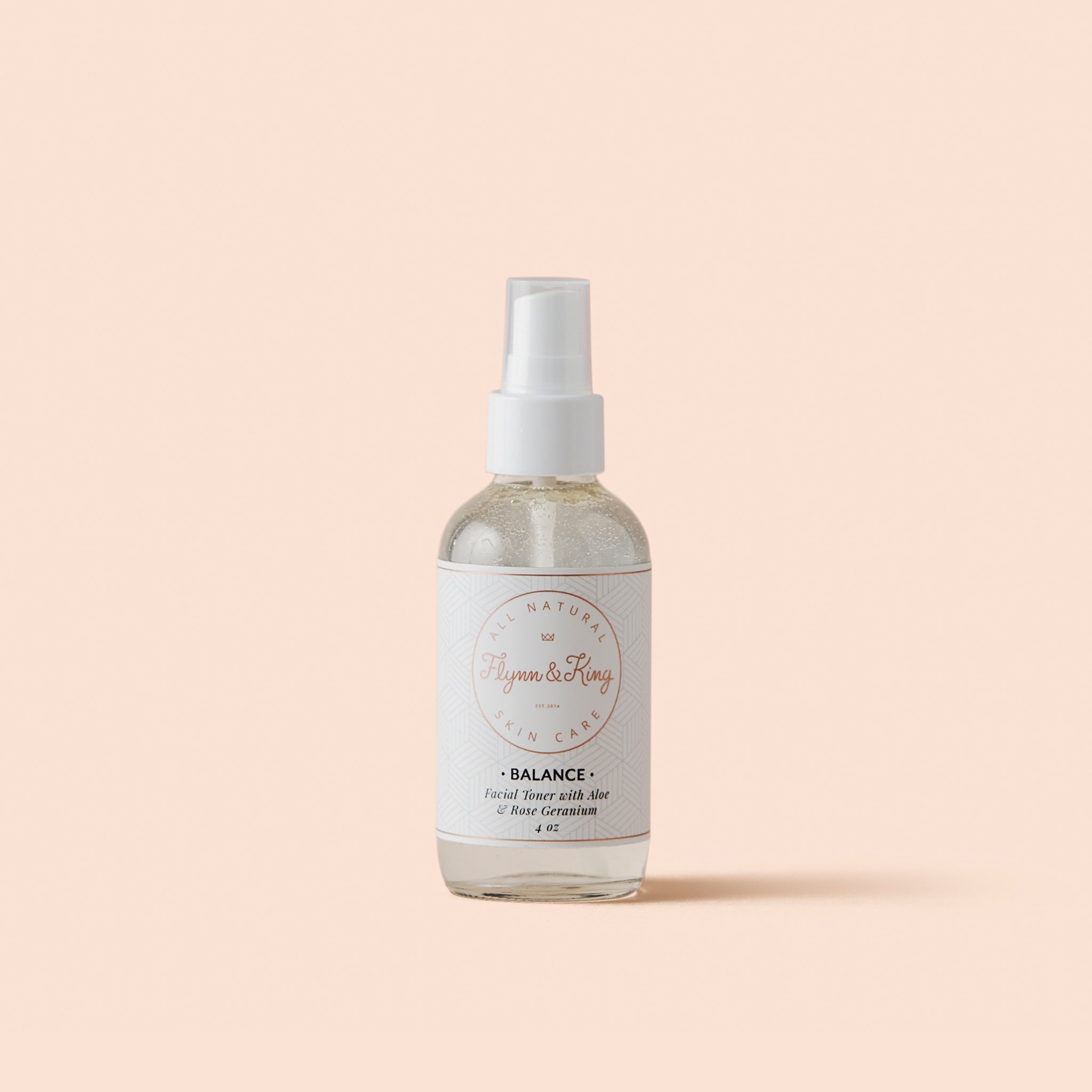 cosmetics design
deanna
In true boutique style, that's the level of the market her brand caters to with multi-functional products, like the Balance Facial Toner that has uses as a mid-day refresher and makeup setter.
verified buyer
angelina
I absolutely **love** this oil. I cannot live without it. The scent is very unique, earthy with a hint of bright citrus. It's my go-to body oil year-round.
Blog posts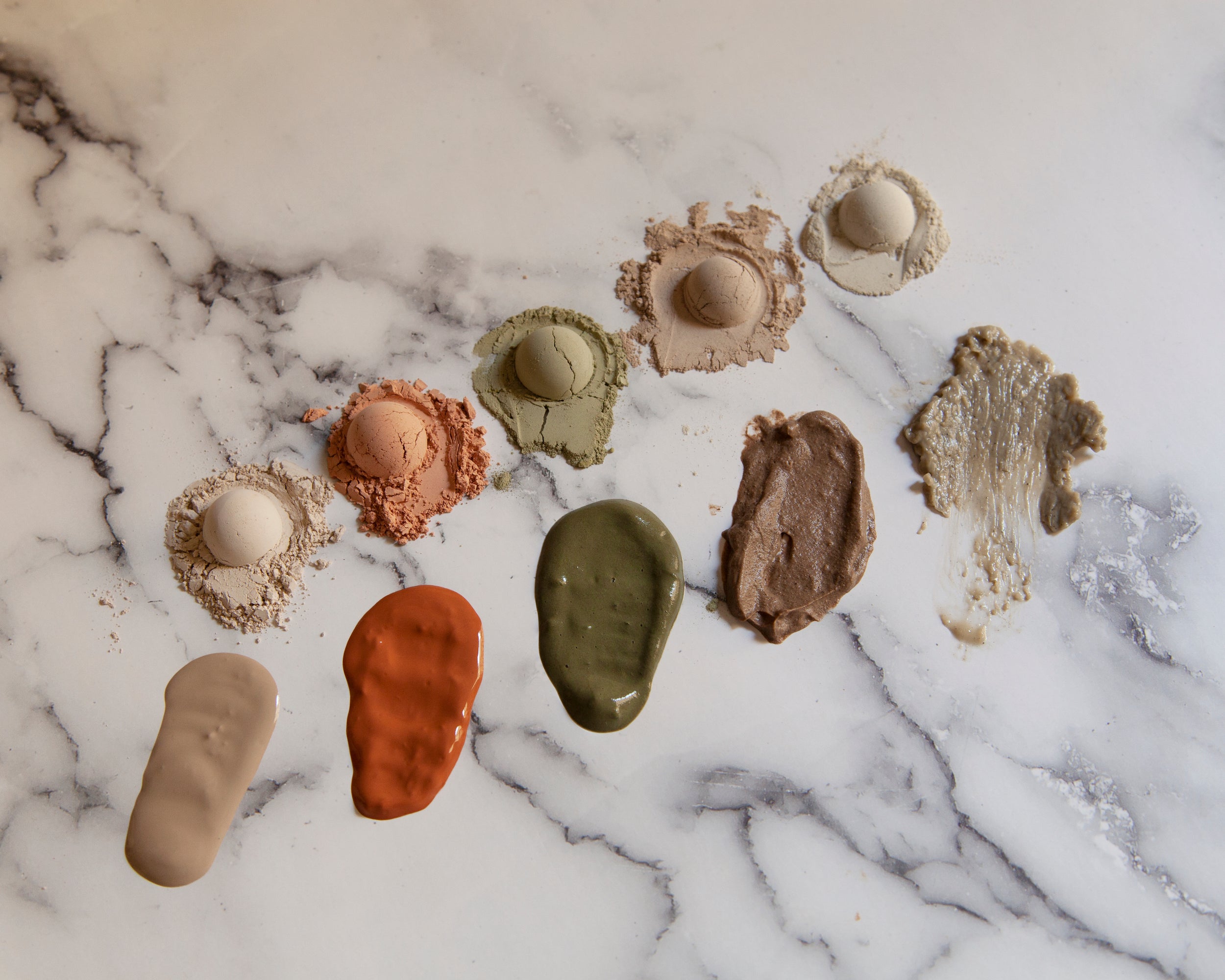 Clay. What is it? In lamens terms, we could describe it as mere mud, but its root sources are muc...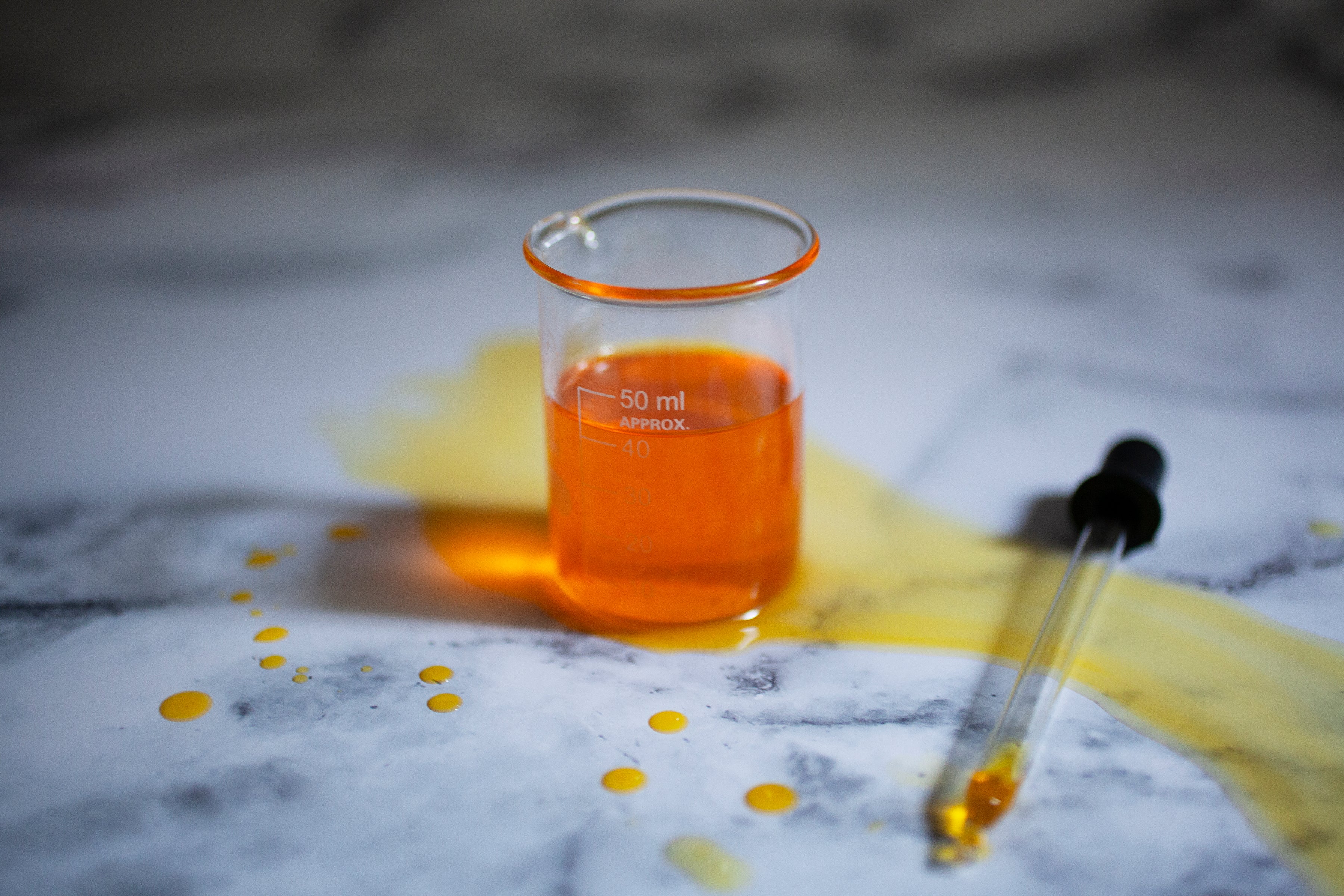 Beauty junkies rejoice! There's a new celebrated oil in town and it has far greater benefits than...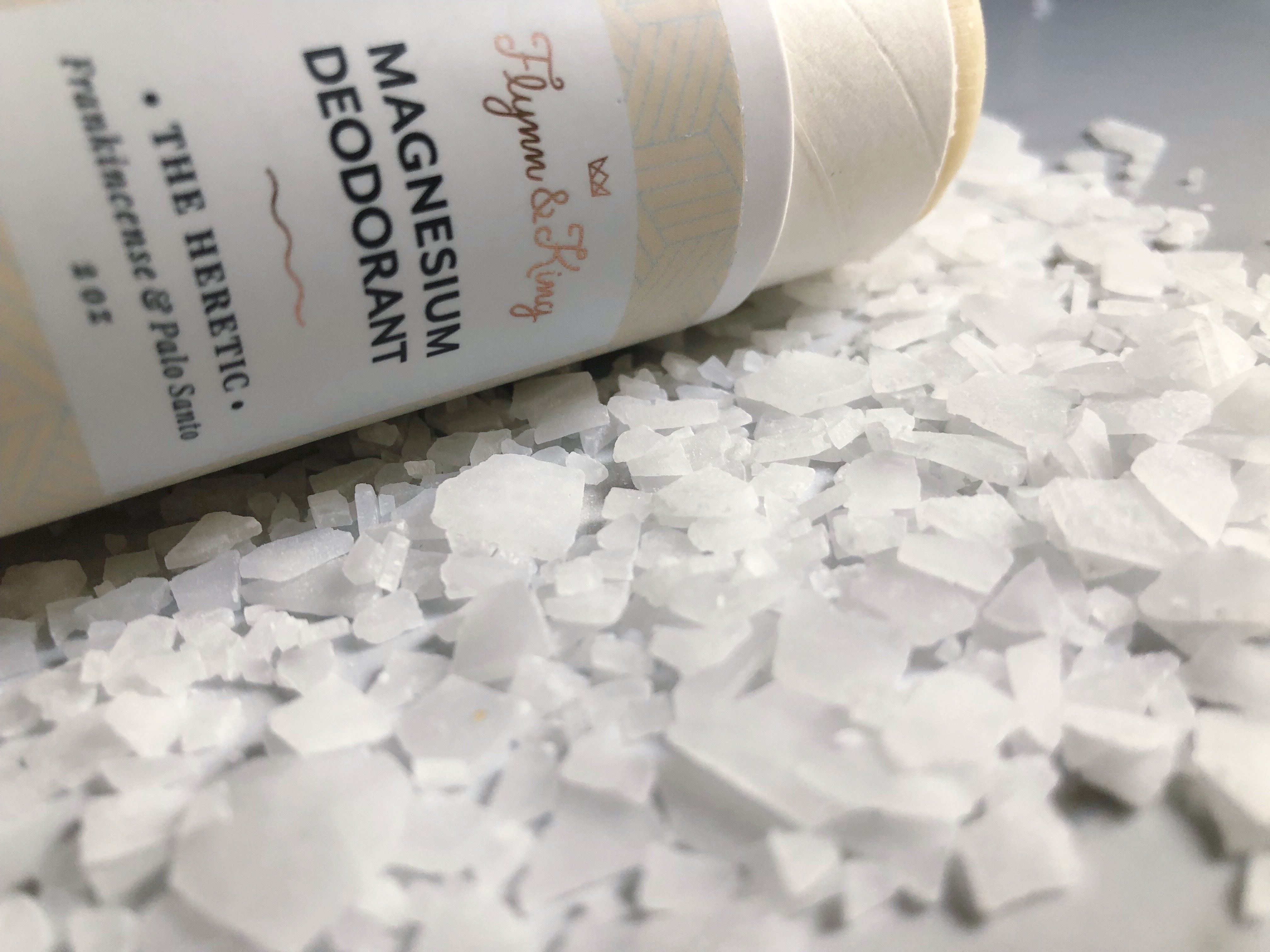 Magnesium, Mg, atomic number 12 of our chemical elements. This silvery-white metal found naturall...