DON'T MIND YOUR BEESWAX! SAVE THE BEES!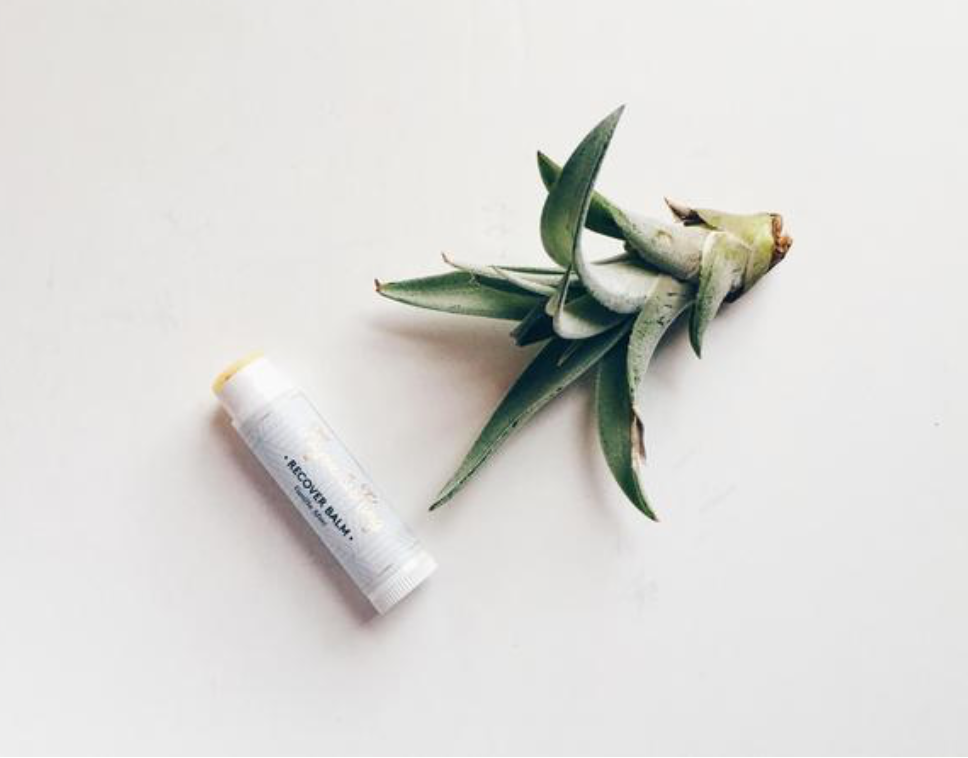 There is much debate on whether using beeswax in skincare products is an eco-friendly choice or not, but here at Flynn&King, we believe the most important thing is the sourcing of the ingredient. We source from local bee farmers that love their bees and would never stress them with overbreeding or overworking them. They rotate collection between many hives to insure the safety and quality of life of the bees. 
Beeswax has many amazing qualities, such as being an amazing humectant to retain moisture, it is naturally antibacterial and antiseptic and can be used on cuts and burns to help protect and heal, and it even has a natural SPF! You can find local NY beeswax in our RECOVER balm. While all of our other products are vegan and we wholeheartedly respect and admire the positions of those choosing not to use animal by-products, we think that there should be an exception to the rule in this case.
Not only can we help support local bee farmers by buying beeswax and local honey, but we can help bring awareness to the issue of the rapid disappearance of the honeybee population. Flynn&King is doing a little something to bring awareness to this issue by sending lovely packets of Red Poppy seeds with our orders, in hopes that our clients will plant them and grow beautiful flowers to nourish the bees and they will also act as a reminder of how important bees truly are. If you would like more information or ways to help, please check out the links below. 
- Ted Talks: Why Bees Are Disappearing
- 10 Things You Can Do To Help Bees